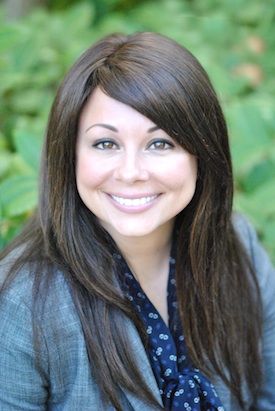 Areas of Practice:
Divorce
Legal Separation
Domestic Partnerships
Committed Intimate Relationships or Meretricious Relationships
Child Custody & Visitation Child Support
Spousal Maintenance, Spousal Support & Alimony
Parenting Plans
Support or Custody Modifications
Relocation
Equitable Divison of Property & Debts
Paternity/Parentage
Experienced. Knowledgeable. Accessible. Focused.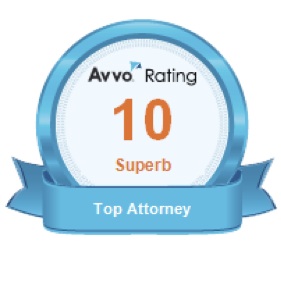 Elizabeth Christy Law Firm offers divorce and family law legal services focusing on the needs of the client.
Facing legal matters can be unpleasant, but we are committed to providing Portland, Oregon and Vancouver, Washington residents with compassionate 
representation and comprehensive, hands-on legal services.
When searching for a divorce lawyer or family lawyer, you want someone you trust. You can be confident that the Elizabeth Christy Law Firm will give your case the time and energy it deserves.
Elizabeth prides herself on accessibility to clients and strives to meet client needs efficiently and effectively. She sets herself apart from other attorneys by showing genuine respect and concern for her clients, and completing cases in a timely and accurate manner. She offers personalized legal representation employing the principles of compassion, reason and a sense of justice. She is firmly committed to protecting the rights and best interests of her clients.
Call now for a consultation (503) 847-2900
OR

Professional Organizations:
Leadership Positions Held
Washington State Bar Association Family Law Section Executive Committee Member 2013-2016
President, Clark County Bar Association Family Law Section 2009-2011
Secretary, Clark County Bar Association Family Law Section 2008-2009
Co Membership Chair, Inns of Court, 2012-2014
Mock Trial Coach, Fort Vancouver High School, 2011
Experience
Pro Tem Commissioner for Clark County Superior Court
National Institute of Trial Advocacy (NITA) Trained
Externed for the Honorable Marjorie Slabach for San Francisco Superior Court